The first year of production has won various honors. Hualong's development speed is faster than everyone's imagination. It is one of Hualong's important codes to respect honesty and abide by contracts.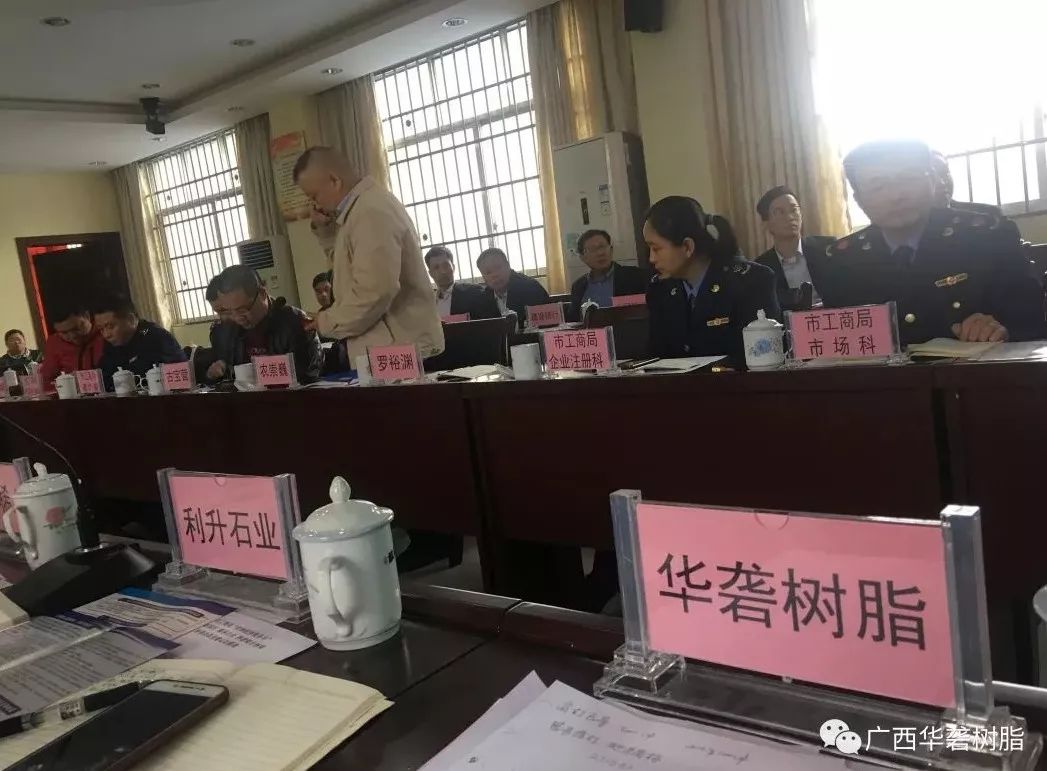 Seminar on Serving Enterprises and Building Bridges between Banks and Enterprises
Recently, Hezhou Bureau of Industry and Commerce held a symposium on "serving enterprises and building bridges between banks and enterprises", aiming at implementing the work requirements of the Municipal Committee and the Municipal Government for the "Year of Real Economic Service" and effectively providing the capabilities and efficiency of service enterprises. At the meeting, relevant policies and regulations of the industrial and commercial departments were preached, and opinions of enterprises were widely listened to.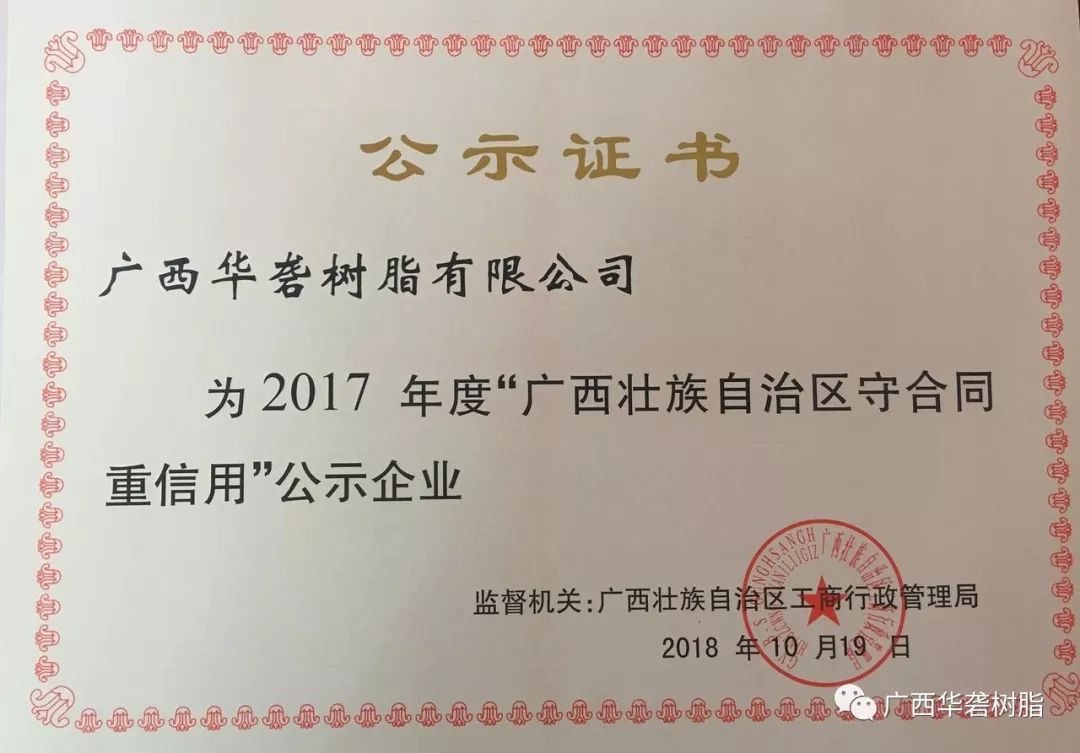 "Contract-abiding and Credit-abiding Enterprises in 2017"
At the meeting, the Shanghai Bureau of Industry and Commerce awarded the honorary title of "Enterprise of Observing Contract and Respecting Credit in 2017" awarded by the Guangxi Zhuang Autonomous Region Administration for Industry and Commerce. This honor is the recognition and recognition of the achievements made by the whole society in terms of contract system management, contract performance ability and corporate social reputation in 2017. It plays an important role in further enhancing the brand image and market competitiveness of Hualong resin.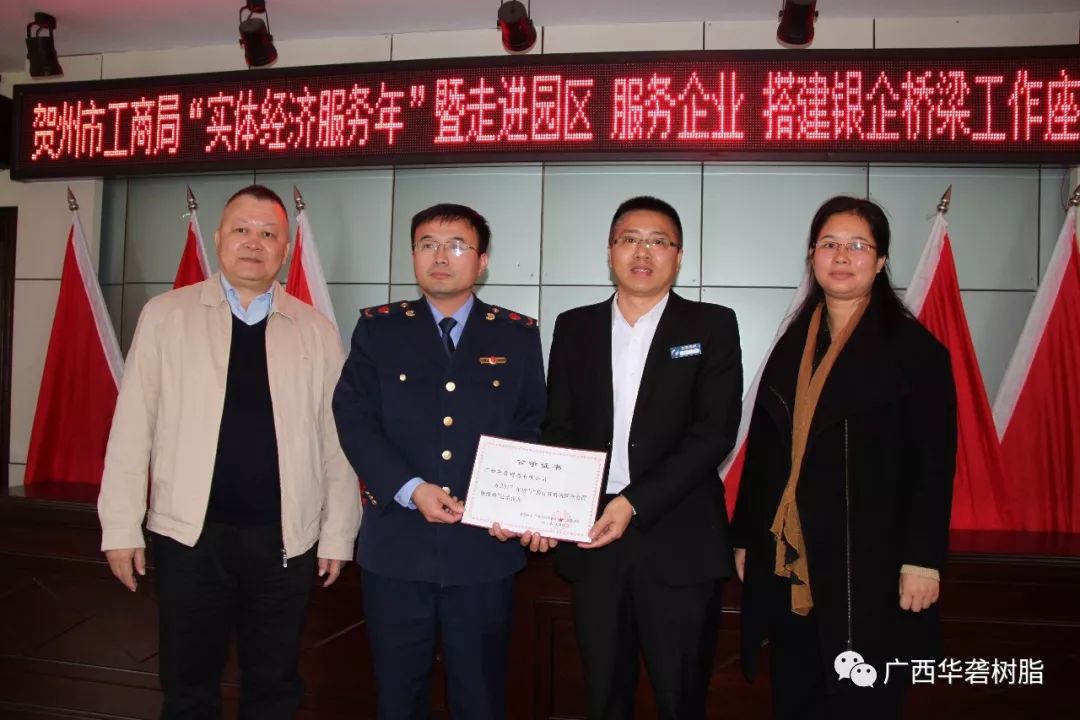 Since its launch in 2017, under the correct leadership of the Party Committee of Hezhou, Pinggui District, the government and the Wanggao Industrial Zone Committee, Hualong Company has always adhered to the corporate culture of "honesty, unity, innovation, pragmatism and win-win", constantly strengthened credit management and contract management, and established the concept of "keeping contract and respecting credit" for employees.

Effectively improve the efficiency of project and product performance, achieve the goal of creating high-quality products, building a brand of integrity, and win the trust and cooperation of customers.

This time, it was awarded the title of "Guangxi contract-abiding and credit-abiding enterprise in 2017", which greatly strengthened and enhanced the core competitiveness and social integrity of the company.

After the meeting, Ye Qifa, the financial director of our company, accepted the media interview. He said that today we have gained a lot. The content of this meeting is very helpful for the company's future development. At the same time, he expressed his thanks to the Municipal Bureau of Industry and Commerce for convening this meeting on the spot.